At Thai Rayon , great emphasis is placed on human resource development through enhancing employee participation And developing skills and confidence at all levels .






Human Resource / Careers >

Careers
The Aditya Birla Group is India's first truly multinational corporation. Global in vision, rooted in values, the Group is driven by a performance ethic pegged on value creation for its multiple stakeholders. A US$ 24 billion conglomerate, with a market capitalisation of US$ 23 billion and in the League of Fortune 500, it is anchored by an extraordinary force of 100,000 employees belonging to over 25 different nationalities. Over 50 per cent of its revenues flow from its operations across the world.
Thai Rayon, a well-established company in Thailand engaged in the manufacturing of viscose rayon fibre with an annual turnover of Baht 4.3 billion.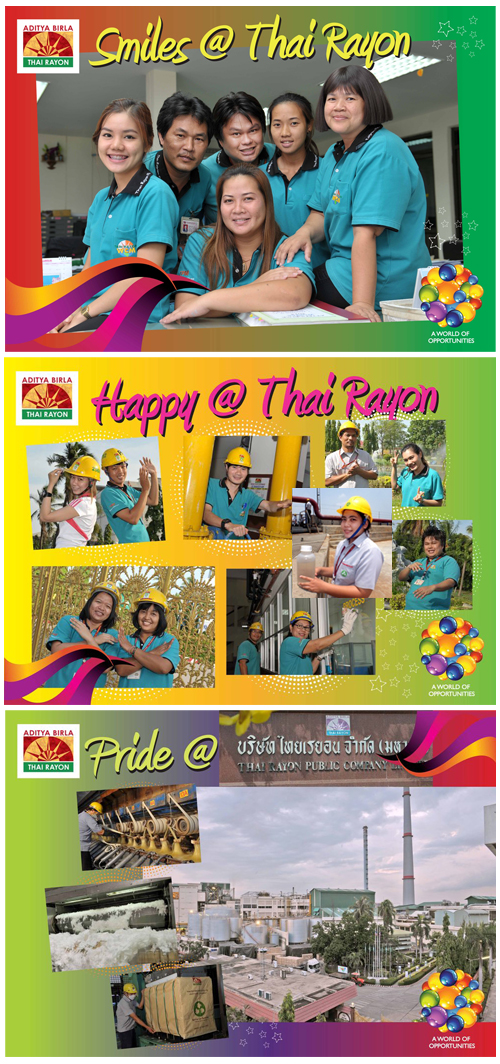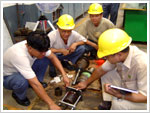 Quality Circle
At Thai Rayon, we be believe that our people are number one asset and a resource that will continuously be developed and provided the opportunity to share ideas for improvement of their organizations. More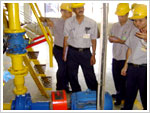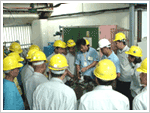 Training and Skill Development
At Thai Rayon , training and skill development programs are provided to all level of employee in order to develop capability of all employee to effectively master their own function as well as creating multi-skill personnel More ...